Welcome back To The neighborhood
(our heart is still in the heart of uptown)
1609 West Lake Street / Minneapolis MN 55408 / 612. 353 . 5163 / info@combinempls.com
Monday to Friday: 11am to 7pm / Saturday: 10am to 5pm / Sunday: Noon to 5pm / Tuesday: by appointment
mois mont
Imagine the luxury of Parisian designed textiles paired with the heart and history of textile weaving in India, and you've got a Moismont scarf.
SEAVEEES
Born in 1964, SeaVees is the original way to go casual.
miracle icons
 Antique and vintage religious icons used to create one of a kind bracelets and necklaces that promote a feeling of spiritual and bodily well-being.
.
our mission
women / men / home /style / design / craft / progress / uptown / culture / knowledge / music / get dressed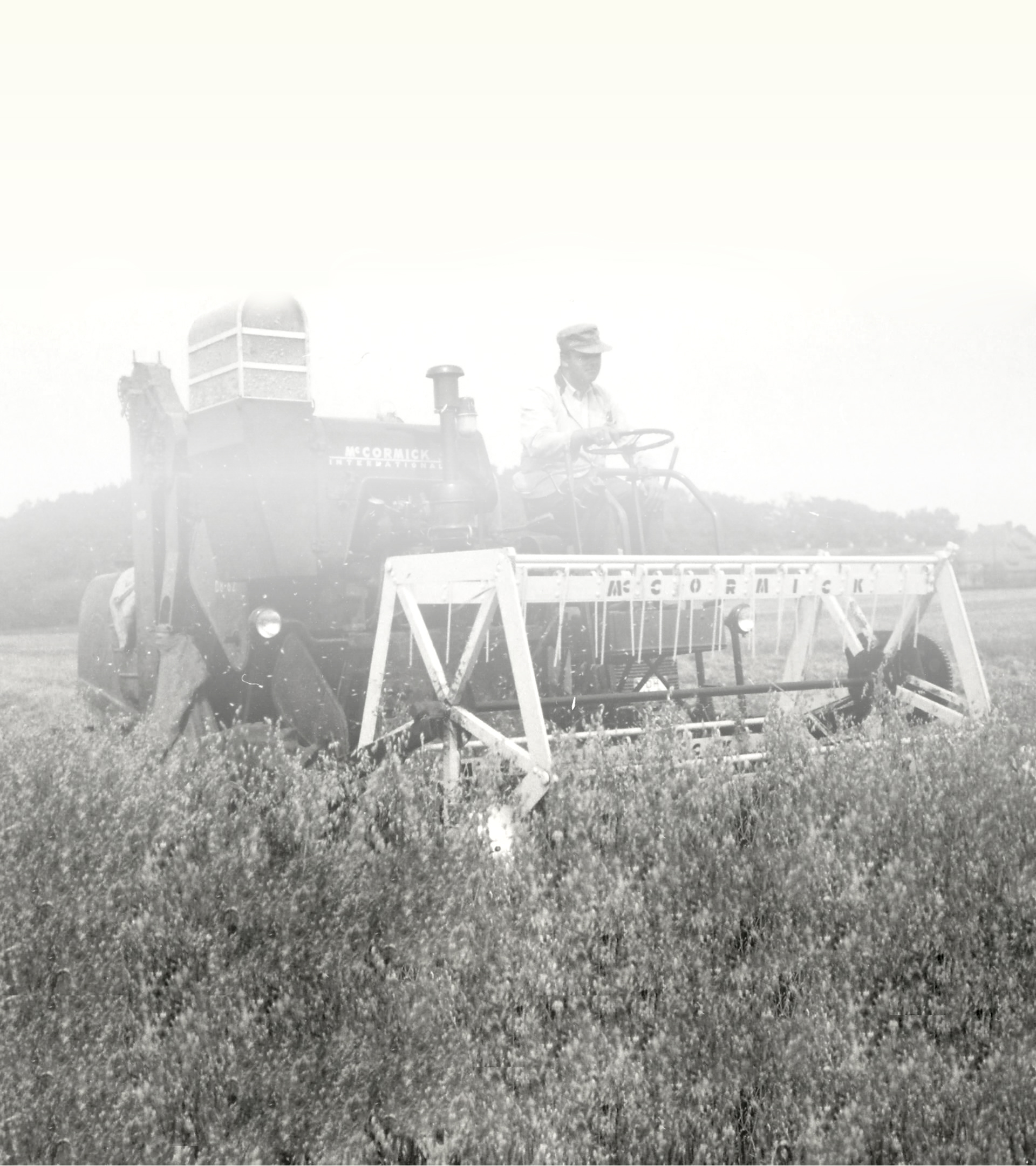 US
combine
1609 West Lake Street
Minneapolis MN 55408
612-353-5163
info@combinempls.com
Monday to Friday: 11am to 7pm / Saturday: 10am to 5pm /  Sunday: Noon to 5pm / Tuesday: by appointment